Thursday, 24 August 2023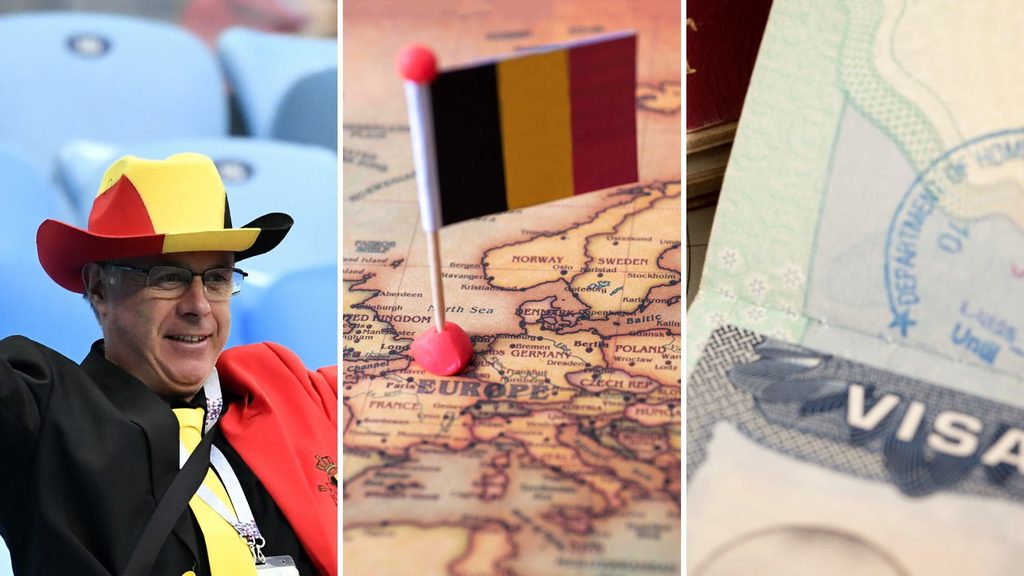 Most non-EU citizens wanting to work in Belgium will first require a work visa.
While the procedures can vary depending on the applicant's personal circumstances, there are essentially two ways to get one.
The first is also the easiest: find an employer who will sponsor your visa. People who come to Belgium because they found a job in the country before their arrival are pretty much set: the administrative responsibility falls primarily on their employer.
The second route is a bit more tricky as it requires people to apply to work as a self-employed professional – essentially people who are not hired to work as employees by a company in Belgium, such as freelance journalists, for example. In this case, the full administrative burden falls on them.
These people should acquire a Professional Card: the document that gives foreign nationals the legal right to engage in self-employed activity in Belgium.
Getting that Professional Card, however, is the hardest part of the entire visa application process. But once you have it, getting the actual work visa is relatively straightforward.
While the exact set of documents required will vary from person to person, depending on each applicant's individual circumstances, the application can be divided into three stages, which usually each take up about a month.
To untangle the web of Belgian bureaucracy and find out what to expect when applying for a work visa in Belgium, what the costs are, and how to go about the entire process, read this clarifying how-to article by my colleague Thomas Moller-Nielsen. He knows what he's talking about.
Belgium in Brief is a free daily roundup of the top stories to get you through your coffee break conversations. To receive it straight to your inbox every day, sign up below:
If you are not a citizen of an EU Member State and you want to work in Belgium, you will most likely require a work visa. There are, essentially, two ways to get this. The first is to find an employer who will sponsor your visa. The second is to apply to work as a self-employed professional: in this case, the administrative burden falls on you. Read more.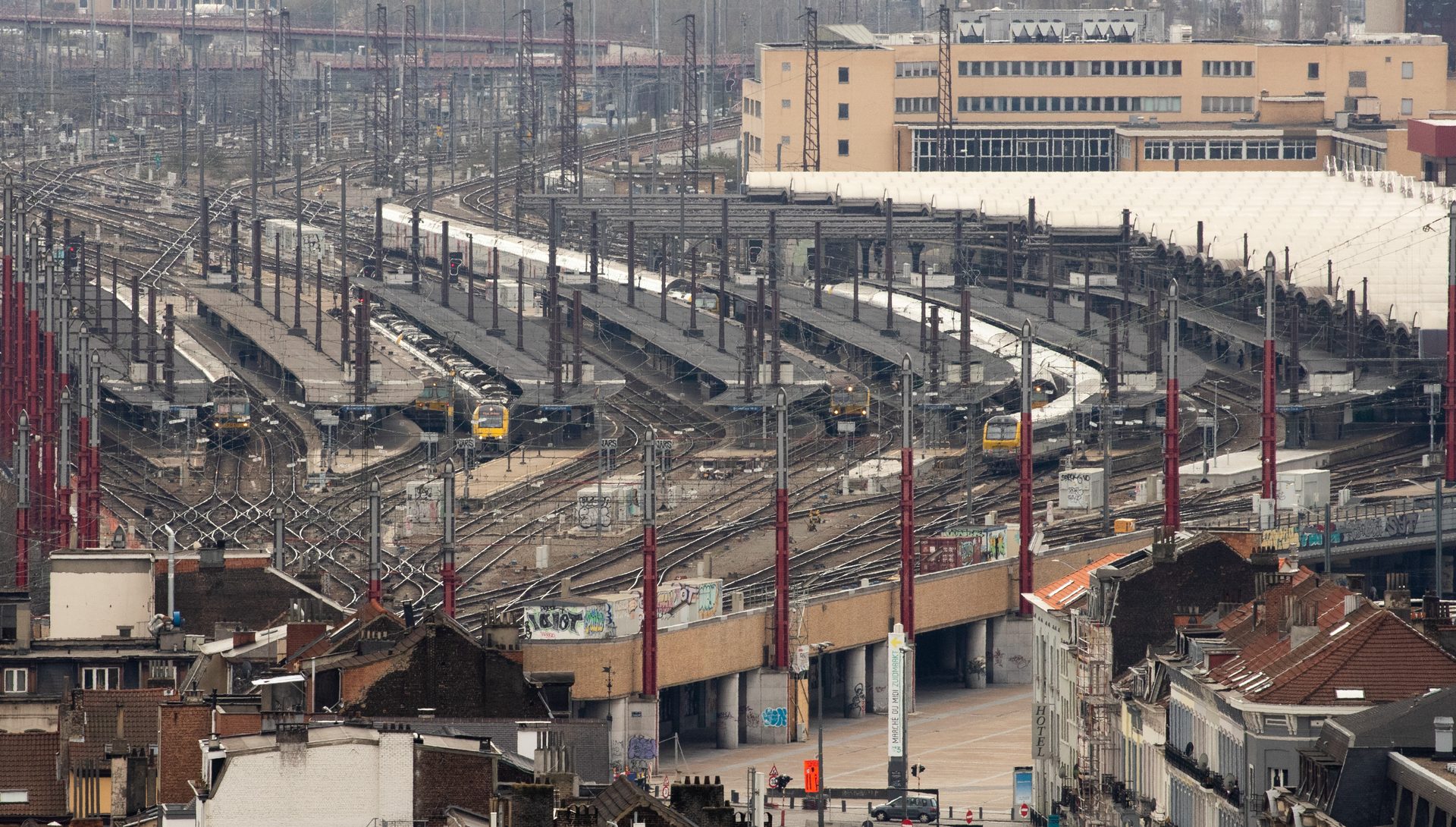 Over 30 neighbourhood committees in Brussels are denouncing the increasing feeling of insecurity and rising drug use in several neighbourhoods in an open letter, urging the Capital Region's Minister-President Rudi Vervoort and the mayors to take action. Read more.
The Royal Meteorological Institute (RMI) has issued a code yellow warning for all provinces in Belgium as thunderstorms and locally intense rain showers are expected in the course of the day. Read more.
Following cries for help from local residents and figures from the police about the crime surrounding the Brussels-Midi train station, Prime Minister Alexander De Croo is taking matters into his own hands and appointing two coordinators. Read more.
After three guests at Justice Minister Vincent Van Quickenborne's birthday party allegedly urinated against a parked police van, the Public Prosecutor's Office has launched a criminal investigation following a complaint of defamation against the police. Read more.
The individual who rescued a woman from train tracks at Brussels-Midi on 14 August is no longer anonymous: he is a 25-year-old undocumented migrant from Algeria, SudInfo reports. Read more.
People sometimes forget the origins of the European Union. But you can find many reminders in Brussels of the events that led Europeans to form a union on 9 May 1950. One of the most striking are two bronze memorials embedded in the pavement at Rue Archimède 22.
Source: https://www.brusselstimes.com/658755/belgium-in-brief-getting-a-belgian-work-visa