1 day

 The government has formally added a raft of construction trades to its shortage occupation list, easing immigration rules for them.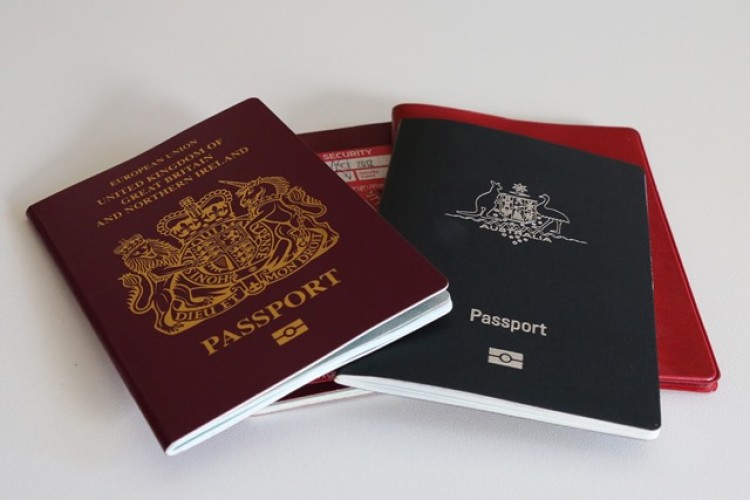 Opening UK borders to more overseas construction works follows a recommendation from the government's Migration Advisory Committee (MAC) in March.
Four construction-related occupation codes have now officially been added to the shortage occupation list (SOL), which means that they qualify to apply for work permits in the UK. They are:
5312 Bricklayers and masons – all jobs
5313 Roofers, roof tilers and slaters – all jobs
5315 Carpenters and joiners – all jobs
5319 Construction and building trades not elsewhere classified – all jobs.
The Construction Leadership Council made a 61-page submission to the MAC in May settign out the case for another nine occupation classifications to be added, including road construction operatives, mobile machine drivers and operatives, steel erectors, welding trades and plasterers. However, none of these have made the list. Or at least, not yet.
The Chartered Institute of Building welcomed the move. External affairs director Eddie Tuttle said: "We very much welcome this announcement which in our view is long overdue. The addition of these roles to the shortage occupation list is something we have called for through the Construction Leadership Council (CLC) and we're glad the industry's voice has been heard as the construction sector directly plays a vital role in the UK economy and is an enabler to so many others.
"While we acknowledge our industry needs to work harder to attract workers from here in the UK, there is an immediate skills shortage which must be addressed and without a good supply of skilled workers from abroad, as well as homegrown talent, projects large and small including the likes of schools, hospitals, new homes and key infrastructure simply won't happen."
Source: https://www.theconstructionindex.co.uk/news/view/brickies-chippies-and-roofers-added-to-shortage-list