ABOUT US
The CPD Immigration News is a Continues Professional Development News Service for Immigration Lawyers,  Immigration Officers, Immigration Departments, International Recruitment Agents dealing in International Students in Schools, Colleges & Universities. Through our latest Immigration news circulation from around the world we have developed this platform to enable the professionals to keep themselves updated whilst learning on daily basis and making daily notes on Smart phones. The Immigration professionals have been taking CPD training courses attending events, conferences, workshops and seminars. We have developed a SMART way of keeping yourself equipped and updated on Immigration Issues & news whilst on move. Register here for CPD Immigration News Service & download our App.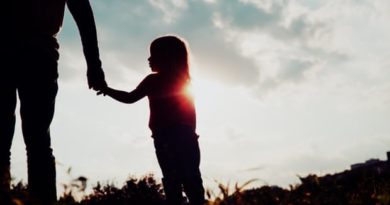 Author: Letters We made a choice… … and we want to tell you about it. Our journalism now reaches record
Canada Immigration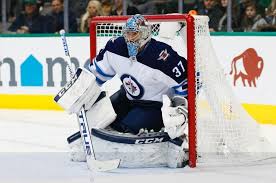 Author: CIC News Senior Research Associate, Immigration, The Conference Board of Canada In 1996, the Winnipeg Jets were forced to
UK IMMIGRATION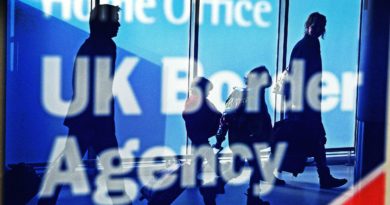 Author: MICHAEL BEDIGAN As of March 2019, come what may, the UK laws on immigration will change. How ironic it
Europe Immigration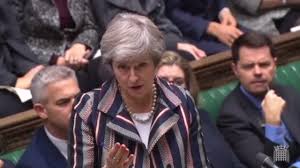 Author: Rob Merrick The NHS will face a staffing crisis if the government presses ahead with its harsh post-Brexit immigration clampdown, Theresa May was warned today.